How to Present a GREAT Peer Awards Entry
A Customer Engagement award entry from The Peer Awards for the A Customer Brand category
How to Present a GREAT Peer Awards Entry
Innovative Initiatives | Inspirational Ideas
This Demo illustrates how your submission can come to life on its showcase page.
Using a selection of the visual forms available, such as pictures, video, pdf, PowerPoint and Prezi, helps you convey your interesting ideas in an engaging way, much as you would hope to if you were presenting at a conference.
Your ideas can inspire the judges and help you win a Peer Award, and they can influence the thinking of your fellow professionals.
Step to DESCRIPTION

Plan your submission so that the material can be absorbed by a judge within the ten minutes guideline time allowed. See how long your PowerPoint, Prezi, and Video presentations take, and then add to this the text that you provide in these sections and in any PDFs, at the rate of 300 words a minute.
This Description section is where you explain why you did what you did and how great this has been for your target community and for your own organisation.
Unlike other awards though, the Peer Awards are about more than impressing the judges. As these are fellow professionals, consider also what is in this for them. See how you can engage their interest by inspiring them to emulate you, and by influencing their thinking about their own work.
The PowerPoint/PDF presentation above illustrates a how a combination of brief messages and simple graphics can help convey ideas.
Step to IMPACT

Impact is all about the effect your initiative is having in its target community, and the benefits that this is bringing to your own organisation. It is good to have some stats here, but these can be dry. That is why we recommend that you include testimonies where beneficiaries can explain direct to the audience how what you have done has impacted their lives.
The video presentation above from a recent Peer Awards Finalist demonstrates how stats and actual experience can be combined well in a short video.

Step to INNOVATION
What is it about what you have done that a good proportion of your fellow professionals would find new, creative or different? It could be in terms of what you set out to achieve, how you have gone about doing this or how you have overcome obstacles and met challenges, for instance.
You do not have to have come up with something universally outstanding and brilliant, like the next theory of relativity or a new type of iPad, for this aspect.
The illustration shows how an infographic can be used to illustrate a point by combining text and graphics.
Step to INSPIRATION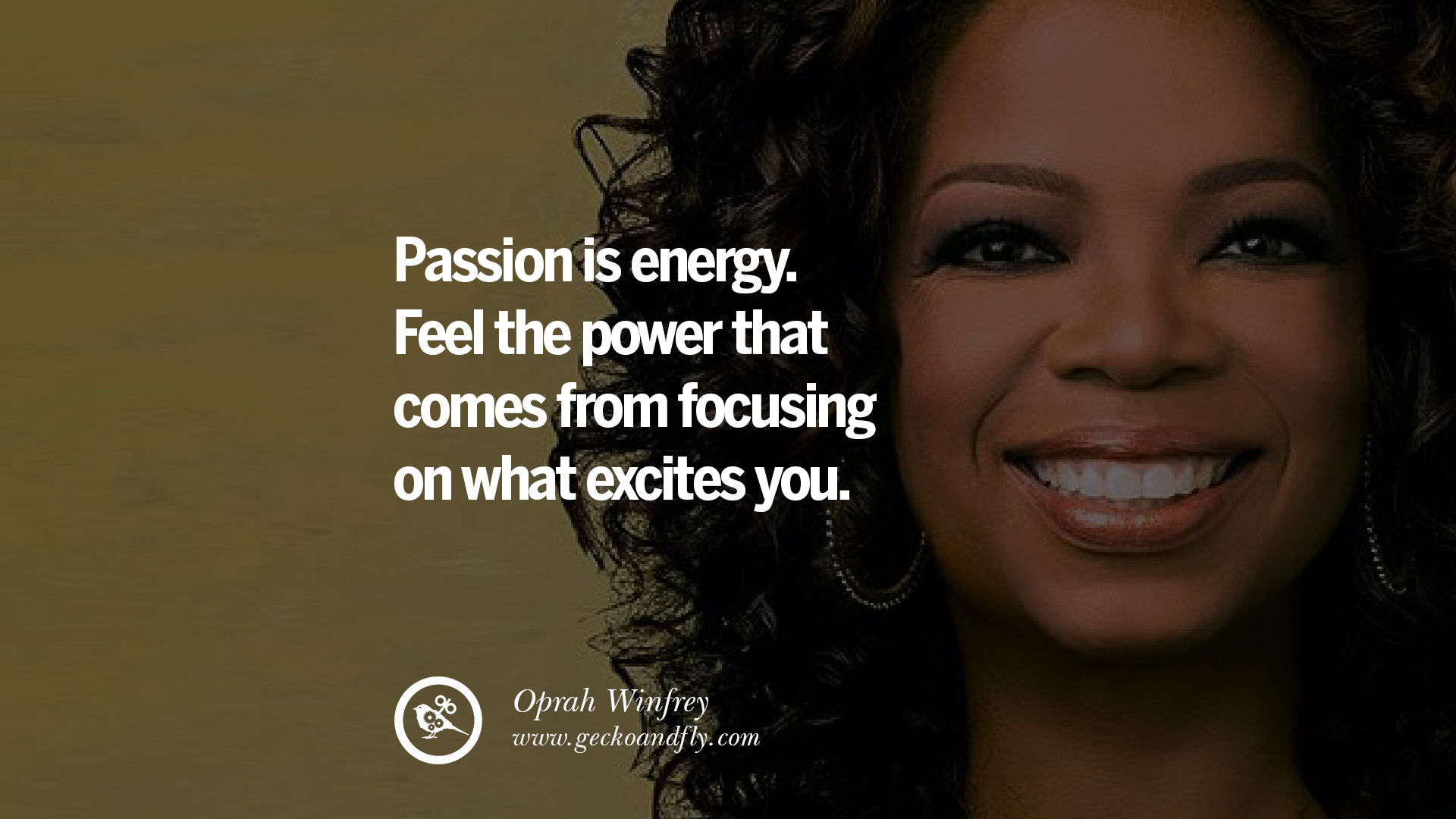 You can inspire your audience on an emotional level much as Oprah says, with your passion for your subject.
However the Peer Awards are about engaging with your peer community – your fellow professionals – your judges – at a very practical level as well. We suggest you focus in this section on what is it about how you have done what you have done that your fellow professionals could want to apply to their own circumstances. You might want to include what did not go as planned, and share advice/hints/tips you can give (with the benefit of hindsight) from your experience.
Your questions for this entry
how does this actually work?
– Awaiting authorisation
Other questions for this entry
I wonder how this really works?
Awaiting an answer
How do planes fly?
Awaiting an answer
and another thing – do I know you?
I think we work at the same place
What is JTI? What business sector are they in? How does this project connect to the company objectives?
JTI is a global tobacco and cigarette manufacturing company. JTI Turkey approaches to community investment is to form long-term partnerships with charitable organizations that share their aim: to improve the quality of life of the people who live around us. JTI Turkey's goal is to build sustainable programs that create lasting, impactful change. This is a long-term commitment that JTI Turkey has chosen to make, and one which extends beyond JTI's core business activities.
In Turkey, female economic participation is lower than in many other OECD countries. That's one of the reasons why JTI Turkey supports female entrepreneurship – helping women with a business dream to turn their ambition into reality. Many graduates of the course have gone on to launch successful businesses. This not only improves the lives of those women and their families, but contributes to the economy of Turkey, and provides role models for other women to also follow their dreams.
Apologies if I have missed it. Do you know yet what impact these changes have had on your employee survey scores?
We survey our employees bi-annually so the next time we survey our employees will be this July. Therefore we are unable to see an overall increase in our Employee Engagement score. However, in September 2016, we resurveyed five specific questions that were the drivers for this project to measure the success of the project.
From the five questions we resurveyed, we saw improvements across all areas with the two biggest increase being 14.64% for the question "Communications are good between different teams and departments". The second biggest improvement was 10.18% for the question "Individual departments and teams within PPL come together as one organisation".
In addition to our Employee Engagement increase, we have also seen an increase in our Member and Licensee Experience survey results in 2016. All these results are highlighted in the impact area of our entry.
How did you engage your employees with the new strategy?
Firstly, the strategy was the result of inputs from a large number of the team – inputs were encouraged from every member of the team, securing 'buy-in' to the process from the earliest possible stage.
Secondly, we held a strategy day lead by 5 members of the senior management in order to highlight the unity amongst senior management team behind the new vision. This wasn't purely a didactic session, but involved multiple interactive components, providing
Thirdly, we provided very clear, and very transparent KPIs – based on 'obvious metrics' (turnover and profitability), but also on those elements that are central to the new strategy (content generation, IT investment etc).
Lastly, we rebuilt our appraisal structures – linking all ongoing performance with the new strategy. This ensured clear understanding, consistency – and a vested interest in understanding how to contribute to the strategy in order to be able to develop individual careers and help us to reach our company-wide targets.
How did you define your new values? Who were involved in the value identification process?
We involved the whole company. This started with one-to-one meetings between the new MD and every member of staff, asking staff a series of questions to help them articulate their current feelings about Kadence (best and worst case examples), as well as asking them to project what they would like to be able to associate with Kadence.
We then took the outputs of these sessions into a strategy workshop day, organising, prioritising and structuring them to result in our final values.
The "problem zone"/aspects are in fact that women across the globe have no big choice than to decide between career and family. Now in which way do you encourage your participants, if the companies they work for or many companies in general do not offer work-life products? If the frame is set and not family friendly, in which way do you incourage them to stand up for ther "equal rights"?
In 2016, we asked our most senior female talent about the barriers they face, and witness others facing, in their career progression. They identified internal and external barriers – internal were around the 'self –limiting beliefs, lack of confidence, lack of support to reach their goals – these we addressed and continue to work towards through Walk the Talk. They also told us about 'external barriers' – these are out of date policies, procedures and even laws in some countries.
In response to these insights we made a commitment to address these 'structural issues' through launching Mind the Gap. This is an initiative led by the alumni of WTT – the aim of which is to shine a light on maternity/paternity and flexible working and aim to build our offering in these areas across the Maxus Global Community.
Another area we focus on to lead change in the area of equality is empowering our women (and men) to speak out on the subject. Our central marketing team offers guidance and support to encourage more speakers, at every level, to get on platforms and offer their point of view. And it works. We've seen more traction with our thought leadership around equality, across the globe, than any other cause. This shows a real hunger for the subject – people want action – within Maxus and beyond.
There is a long way to go – and this is not going to be fixed overnight, but we believe that making this commitment, and encouraging our leaders to do the same, is a powerful first step.
How many members does the internal HR Marketing crew count?
The Experience & Engagement Advisor manages all internal communications at PPL. We have a internal communication commitee that helps produce our monthly newsletter Pulse. This group is made up of 8 people across the business.
Have you done video streams as well (sie picture in innovation)?
We have not done video streams before. The image in the innovation section is picture of a discussion panel that we had at our communication event, where all employees attend.
During the process, 71.000 Candidates viewed the job post and Takeda Corporate movie, so the posting also helped us develop Takeda branding. 32.000 Applications were received and approximately 1270 resumes were sent via Employee Referral Program… How did you manage reviewing all candidate's profiles and manage these masses in such a short time?
Thank you for your question. To manage the mass recruitment we have developed a recruitment team committee named 'Bosphorus Project Recruitment Team'. This committee had cross-functional participants from HR, Sales and Marketing. We have trained the recruitment team to align the approach and develop participants on recruitment tools. On this recruitment process we worked with a consultancy company named Manpower. They helped us to review the applications in the first step and created a short list. While taking the applications we asked candidates some questions and wanted them to present their IMS (Information Medical Statistics) scores that they received in their bricks for the last year. manpower reviewed the applications and the IMS presentations and prepared a long list. The recruitment committee reviewed the long-list and approved. Manpower had 15 minutes phone interviews with the long-list candidates and presented the short-list. The committee reviewed the short-list and identified the candidates for assessment center. We had a full week assessment centers as the recruitment committee which includes steps like Interview, Sales Profiling Questionnaire and Role Play. At the end of the week we identified the final candidates and made the offers. If you have further questions please do not hesitate to ask. Thank you.
Have your efforts increased your business as well?
Awaiting an answer