[fullwidth background_color="" background_image="https://thepeerawards.com/wp-content/uploads/2016/12/awards15.png" background_parallax="no" enable_mobile="yes" parallax_speed="0.3″ background_repeat="no-repeat" background_position="left top" video_url="" video_aspect_ratio="" video_webm="" video_mp4="" video_ogv="" video_preview_image="" overlay_color="" overlay_opacity="0″ video_mute="yes" video_loop="yes" fade="no" border_size="0px" border_color="" border_style="solid" padding_top="400px" padding_bottom="0″ padding_left="0″ padding_right="0″ hundred_percent="yes" equal_height_columns="no" hide_on_mobile="no" menu_anchor="" class="" id=""]
 How to Present a GREAT Peer Awards Entry 
[/fullwidth]
[fullwidth background_color="#911433″ background_image="" background_parallax="none" enable_mobile="no" parallax_speed="0.3″ background_repeat="no-repeat" background_position="left top" video_url="" video_aspect_ratio="16:9″ video_webm="" video_mp4="" video_ogv="" video_preview_image="" overlay_color="" overlay_opacity="0.5″ video_mute="yes" video_loop="yes" fade="no" border_size="0px" border_color="" border_style="" padding_top="0″ padding_bottom="0″ padding_left="0″ padding_right="0″ hundred_percent="no" equal_height_columns="no" hide_on_mobile="no" menu_anchor="" class="" id=""]
The Peer Awards
A Customer Engagement award entry for the A Customer Brand category
[/fullwidth]
[fullwidth background_color="#911433″ background_image="" background_parallax="none" enable_mobile="no" parallax_speed="0.3″ background_repeat="no-repeat" background_position="left top" video_url="" video_aspect_ratio="16:9″ video_webm="" video_mp4="" video_ogv="" video_preview_image="" overlay_color="" overlay_opacity="0.5″ video_mute="yes" video_loop="yes" fade="no" border_size="0px" border_color="" border_style="solid" padding_top="20″ padding_bottom="20″ padding_left="0″ padding_right="0″ hundred_percent="no" equal_height_columns="no" hide_on_mobile="no" menu_anchor="" class="" id=""]
How to Present a GREAT Peer Awards Entry
Innovative Initiatives | Inspirational Ideas
This Demo illustrates how your submission can come to life on its showcase page.
Using a selection of the visual forms available, such as pictures, video, pdf, PowerPoint and Prezi, helps you convey your interesting ideas in an engaging way, much as you would hope to if you were presenting at a conference.
Your ideas can inspire the judges and help you win a Peer Award, and they can influence the thinking of your fellow professionals.
Step to DESCRIPTION

Plan your submission so that the material can be absorbed by a judge within the ten minutes guideline time allowed. See how long your PowerPoint, Prezi, and Video presentations take, and then add to this the text that you provide in these sections and in any PDFs, at the rate of 300 words a minute.
This Description section is where you explain why you did what you did and how great this has been for your target community and for your own organisation.
Unlike other awards though, the Peer Awards are about more than impressing the judges. As these are fellow professionals, consider also what is in this for them. See how you can engage their interest by inspiring them to emulate you, and by influencing their thinking about their own work.
The PowerPoint/PDF presentation above illustrates a how a combination of brief messages and simple graphics can help convey ideas.
Step to IMPACT

httpv://www.youtube.com/watch?v=E162Zda7pEQ
Impact is all about the effect your initiative is having in its target community, and the benefits that this is bringing to your own organisation. It is good to have some stats here, but these can be dry. That is why we recommend that you include testimonies where beneficiaries can explain direct to the audience how what you have done has impacted their lives.
The video presentation above from a recent Peer Awards Finalist demonstrates how stats and actual experience can be combined well in a short video.

Step to INNOVATION
What is it about what you have done that a good proportion of your fellow professionals would find new, creative or different? It could be in terms of what you set out to achieve, how you have gone about doing this or how you have overcome obstacles and met challenges, for instance.
You do not have to have come up with something universally outstanding and brilliant, like the next theory of relativity or a new type of iPad, for this aspect.
The illustration shows how an infographic can be used to illustrate a point by combining text and graphics.
Step to INSPIRATION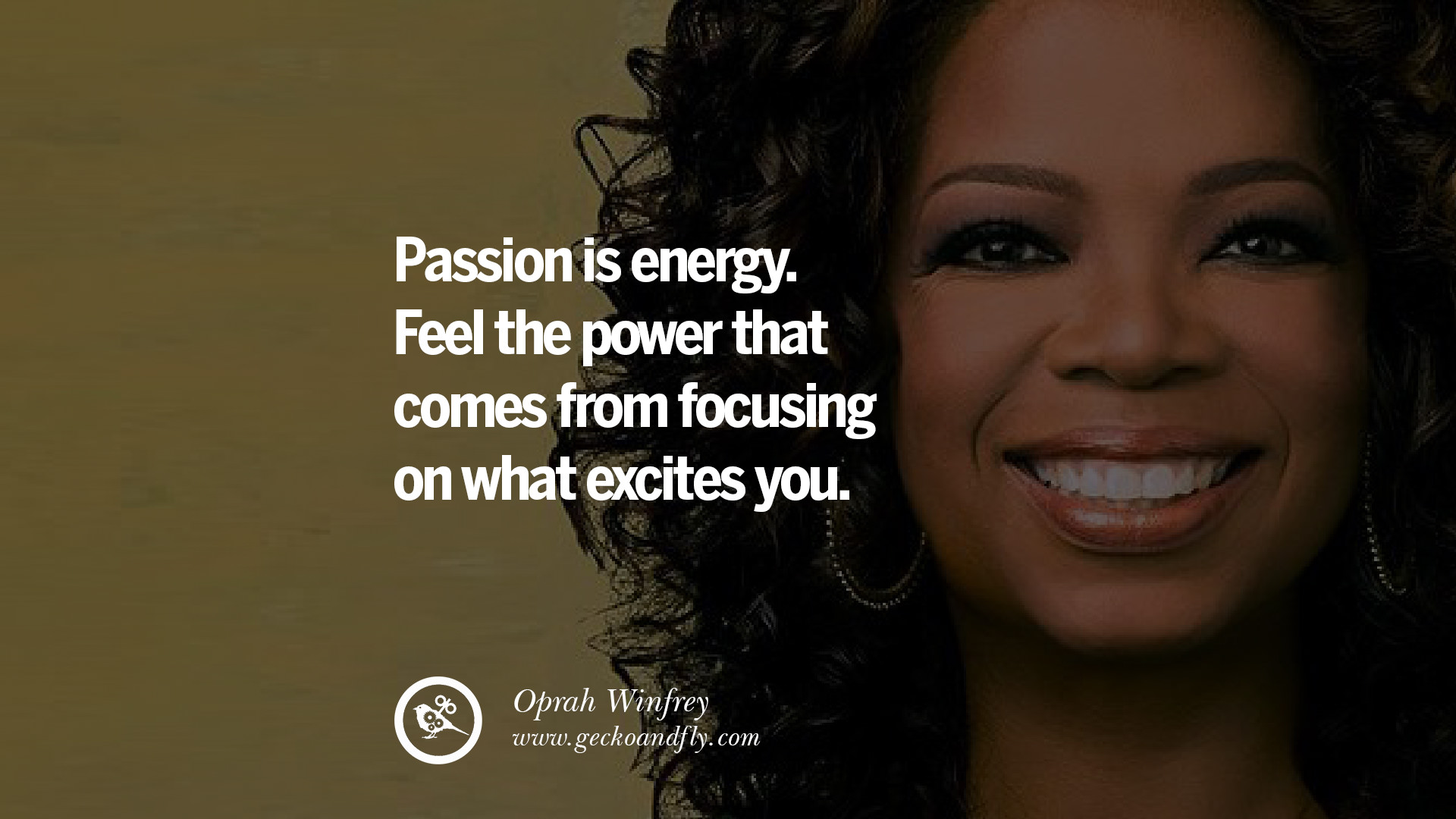 You can inspire your audience on an emotional level much as Oprah says, with your passion for your subject.
However the Peer Awards are about engaging with your peer community – your fellow professionals – your judges – at a very practical level as well. We suggest you focus in this section on what is it about how you have done what you have done that your fellow professionals could want to apply to their own circumstances. You might want to include what did not go as planned, and share advice/hints/tips you can give (with the benefit of hindsight) from your experience.
[/fullwidth]